Informational Links Related to Intranasal medication delivery
CONTACT INFORMATION

for specific questions not addressed on this web site:

E-mail address - info@intranasal.net

(Be aware that I am usually busy caring for patients, spending time with my kids or climbing mountains and only check this e-mail during the times I update the site - about every 4 to 6 weeks. So if you are in a hurry you may be disappointed)
History behind this web site:
The primary author of this site, Tim Wolfe MD, is a practicing emergency physician with a background in EMS. Some of his physician and paramedic colleagues also assist with the writing of this site and many contribute clinical insights.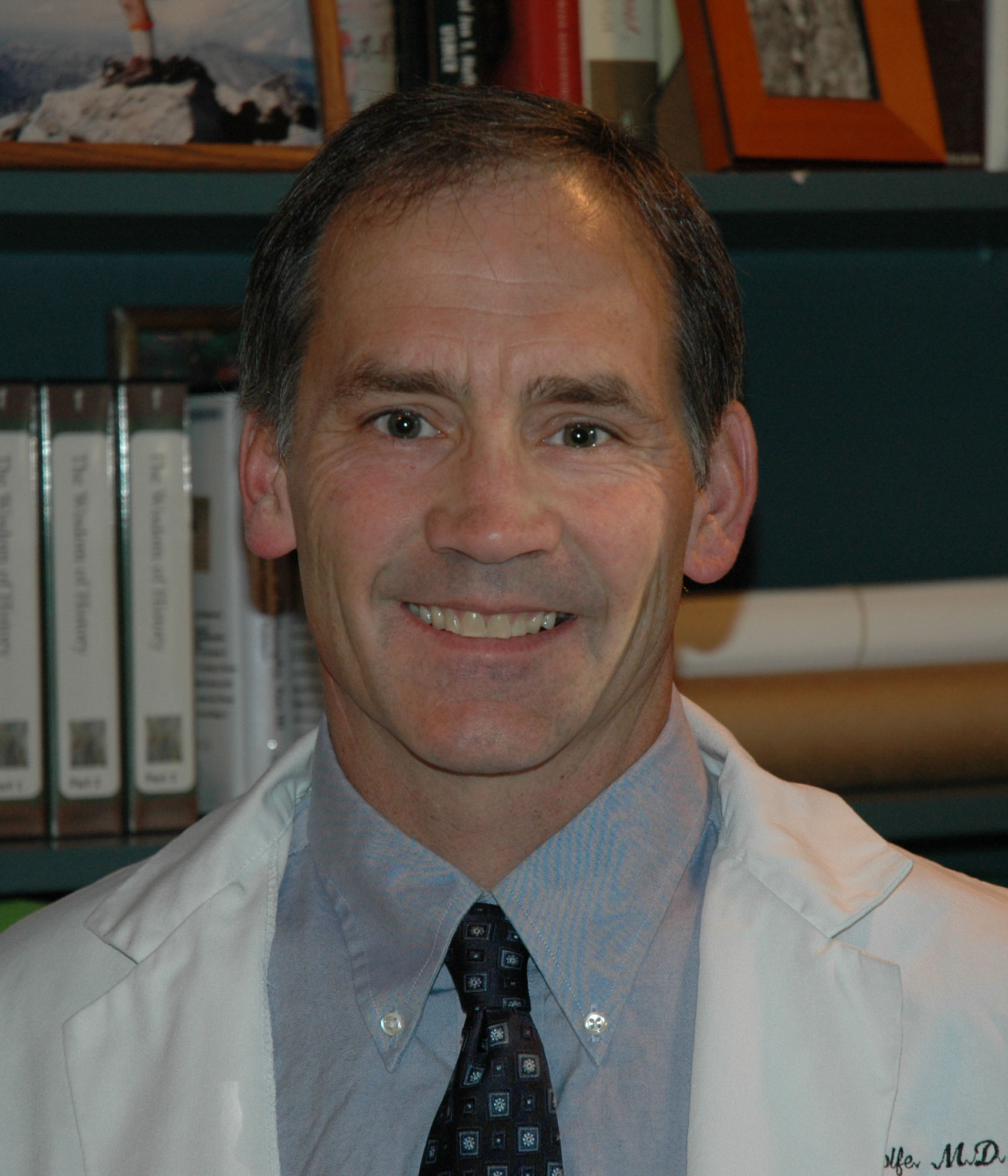 He trained in a medically underserved county hospital during the onset of the HIV epidemic in the 1980's where he noticed that many of his patients were able to "safely" self medicate using elicit drugs without needles - they used a form of nasal drug delivery called snorting. This concept led him to test the efficacy of having his patients "snort" inexpensive generic medicines (by dripping it in their noses) in hopes of finding both a safe and a painless method of drug delivery for paramedics and ER nurses (who at that time were seroconverting to HCV and sometime HIV simply for doing their jobs). Unfortunately his clinical experience was mixed - sometimes nasally delivered drugs were very effective, other times not so effective. His epiphany occurred in the middle of the night while dripping a measured dose of a benzodiazepine into a child's nose - the child spit it back in his face. At that moment he realized that he was giving ORAL drugs via the nose which probably explained the variable efficacy he had noticed all along. He needed to change the mode of delivery. If there was only a way to rapidly aerosolize an exact dose of the drug into a fine mist that could be delivered directly to the nasal mucosal with no loss into the environment (nebulization does not achieve these needs since most is not delivered to the nose or to the lung, rather is it lost to the environment, takes time to deliver and usually requires a compliant patient). Through trial and error using compressed air, dual syringes, etc the idea morphed into a very simple syringe driven atomizer. He and a friend started a company selling that device (the MAD - mucosal atomization device).
In 2010 the company was sold and Dr. Wolfe currently receives no royalty nor any money from the MAD. However, Dr. Wolfe consults for interested device and pharmaceutical companies and in 2021 began consulting for Pulmodyne who manufactures a new mucosal atomization device called the DART for which he receives a small royalty. He does not have shares in these companies nor do they have any control of this web site. Never the less an author can never completely remove his or her bias from any writings and you will find that Dr. Wolfe feels strongly that nasal drug delivery is a valuable drug delivery adjunct to providing efficient and effective patient care. Furthermore due to his training in a poor, medically underserved community you will find a bias towards using inexpensive generic drugs that are proven by the literature to be clinically effective (rather than focusing on drug levels and bioavailability which do not necessarily translate into clinical effect when applied in the real world - case in point the tiny 0.1 ml volumes that supposedly work via the nose of compliant patients but are extremely difficult to administer in the ER setting). Since the MAD and the DART are commonly used in these research studies there is also a great deal of literature that involves those products so a bias could be suggested here as well.
Because he gets questions from clinicians and patients all over the world and because he enjoys teaching about the topic he and some colleagues created this site to help provide a place for the curious clinician seeking detailed information. He apologizes for the somewhat disorganized look of this site - he is just a doctor, not a web master. Someday when he has the time he may re-write the site to make it less cluttered. If you personally want to communicate with him feel free to do so via the email address above providing your name and affiliations and he will eventually respond.
Note from a Fellow EMS director, emergency physician:
January 14, 2010

Dear Tim,

I am offering this little note to share with you some thoughts regarding the importance of mucosal administration in the care of our patients. It is clear to us in the fields of emergency medicine and EMS medicine that we have had a long neglected opportunity for care. You have brought this advance to the forefront. You saw clearly that through a novel yet simple idea, we could garner a new advantage that had long been missing in clinical care. Because of your insight, we can now approach many of the long‐dealt‐with dilemmas in emergency care that before often eluded us, indeed caused us to offer in many cases less than optimal care.

One important example is in the treatment of seizures. Those of us who have dealt with pediatric patients suffering from convulsions for example, in the absence of intravenous access, have been left with virtually no other alternative than the per rectum administration of diazepam to halt the seizure. You gathered the budding information in the literature and quickly adapted an invention that could simply, safely treat this difficult problem in a much more proper, much less toxic manner. This has been a great advance in the history of medicine.

Another critical area, the dilemma of "excited delirium," presents a hazard to patient and responder alike. These patients must often be sedated to provide safety in therapy and management. The intranasal route of administration presents a fast alternative that is much less hazardous for the responding emergency provider as regards the potential for infectious disease contamination from the patient, especially in the difficult problem of the spread of viruses such as hepatitis C and HIV through needle‐stick exposure.

Finally, we all understand how important the prompt treatment of severe pain is to our patients. We now have the capability of prompt administration of fentanyl via the intranasal route and thousands of patients will no longer suffer as a result of this important medical advance.

I would close by thanking you for your contributions to medicine, Tim. You have seen clearly where others did not. Because of your persistence and your great loving heart, patients everywhere – who will never know you – are being treated promptly and humanely, for the benefit of all concerned.

Thank you for your service and dedication.

With kind regards, I am

Respectfully,

Raymond L. Fowler, MD, FACEP

Professor of Emergency Medicine

Chief of EMS Operations

Southwestern Medical Center at Dallas

Attending Emergency Medicine Faculty

Parkland Memorial Hospital
INTERNET DISCUSSIONS

regarding IN therapy
Reviews
Synopsis of a review article regarding intranasal medication use in children published in the journal Pediatrics Sept 2010 (click here)
Pain discussions
EMS links of interest
Hospice links of interest
Sedation discussions
Nose Brain Pathway articles
Pain Articles
Sedation articles
Seizure articles
Intranasal Naloxone articles
Topical anesthetic articles
Pediatric reviews
INTRANASAL DRUG DELIVERY REVIEWS AND MISC
INTERNET PROTOCOLS
Nasal Drug Compounding Pharmacies
Hospice links
OTHER SITES OF INTEREST